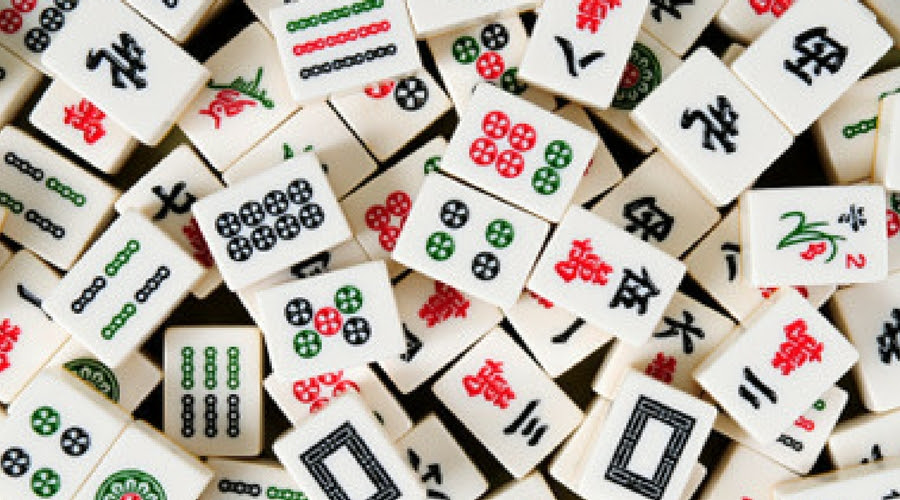 Congregation Etz Hayim at Hollis Hills Bayside
HHBJC's Mahjongg Club – Sponsored by Sisterhood
Social (non-betting) Mahjongg Game
We invite you to play non-tournament Mahjongg following the National Mahjongg League Rules. Practice your skills with your own group or come individually and play with new people. All levels of players are welcome and we will try to keep players together with similar levels.
Details:
* Place: Congregation Etz Hayim at Hollis Hills Bayside, 210-10 Union Turnpike, Flushing, NY 11364
* Dates: Sundays – 2022: September 18, October 30, November 20, December 18 – 2023: January 15, February 19, March 12, April 16, May 7, June 4 (Mini-Marathon)
* Time: 1pm – 5pm
* Cost: $15 per person each month (cash/checks collected at the door)
* Initially we plan to have 12 tables. We will monitor things and see if more tables can be added in future months.
* Light refreshments may be available. Please do not bring outside food into the synagogue.
* Please bring your 2021 card and your Mahjongg set if you have one.
* Before leaving your table all sets need a quick wipe down and we will provide clorox wipes.
NO WALK-INS, EVERYONE MUST BE REGISTERED IN ADVANCE!
Please be advised that it is synagogue policy that everyone in the building is asked to wear their masks except when eating or drinking. We will keep you updated about any further requirements and news. Proof of vaccination is required to play.
PLEASE WATCH FOR YOUR ETZ HAYIM MAH JONGG EMAILS FOR MORE INFORMATION OR CONTACT NAOMI HOROWITZ, COORDINATOR AT